Old sarum challenge and reward system
The OSCARS
The Old Sarum Challenge And Reward System.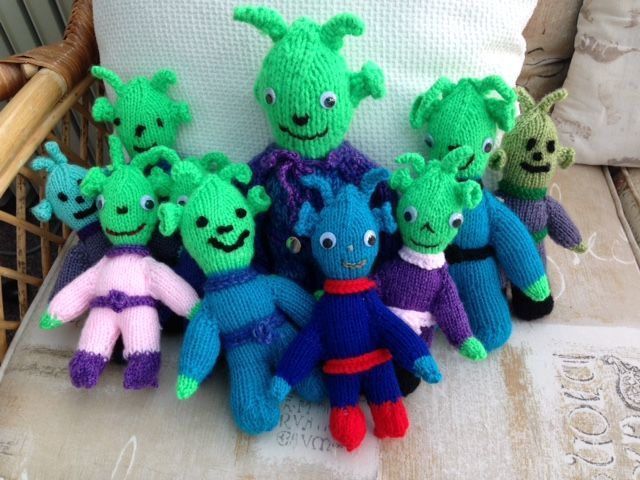 These are the OSCARS and they are looking for a challenge.
The Old Sarum Challenge has been created to give children the opportunity to be rewarded for the achievements they make outside of the curriculum.
As you complete each challenge you will need to provide your class teacher with evidence so that they can date and sign the challenge for you.
The initiative challenge has been left blank for you to fill with any other challenges you feel you have completed.
When you complete each challenge you will be rewarded with a badge to add to your sash and at the end of each term you will get the opportunity to join in with an exciting activity!
As you travel on your journey throughout the school you will continue to build your collection of badges and hopefully complete the Old Sarum Challenge!
Good Luck!