Home Learning
Below is a home made iron man built by one of our year 3 pupils during lockdown. I think you'll agree that it is one very impressive iron man. Well done!
Important numbers on reporting domestic abuse
Abuse can be verbal as well as physical and sometimes it can be well hidden. People should be aware to speak out if they see something that isn't right and seek help if they are in an abusive relationship.

If you are a victim of domestic abuse living in Wiltshire or are worried someone else may be a victim you can contact:
Splitz Support Service 01225 775276 weekdays

Out of hours/weekends call Swindon Domestic Abuse Support Service 01793 610610

In an emergency call 999
Thursday 23rd April 2020: NHS Trust launches helpline for children and young people during the Coronavirus outbreak
A children and young people's mental health helpline has been launched in Wiltshire. The helpline will operate 24 hours a day, seven days a week.
Anyone concerned about a child or young person's mental health (or the child or young person themselves) can phone the helpline and speak to mental health experts who will provide advice, guidance and support over the telephone. The helpline should not be used for situations which are life threatening (when emergency services should be notified by phoning 999). The helpline will also help to reduce pressure on NHS 111, who are having to manage an increasing number of Covid-related calls.
| | |
| --- | --- |
| What time is it? | The number to phone: |
| 9am – 5pm on a weekday | 01865 903777 |
| 5pm – 9am on a weekday or on weekends | 01865 901000 |
| Other useful sources of support in your area: | https://www.onyourmind.org.uk/ |
Please also go on our website to access some helpful resources to support children and young people experiencing worries about coronavirus:
https://www.oxfordhealth.nhs.uk/camhs/
If you are over 18, a mental health helpline for adults in Wiltshire has been set-up by Avon and Wiltshire Partnership. The number is 0300 3031320 and more information can be found here: http://www.awp.nhs.uk/advice-support/24-hour-support/
Guidance for parents and carers on supporting children and young people's mental health and wellbeing during the coronavirus (COVID-19) pandemic is published by the government:
This advice is to help adults with caring responsibilities look after the mental health and wellbeing of children and young people, including those with additional needs and disabilities, during the coronavirus (COVID-19) pandemic. The link below also includes 'An easy-read guide to looking after your feelings and your body' that parents can use with a child.
Latest News
Keep up to date with all the news happening in school at the moment.

You can also keep up to date with everything that is happening in your local community by clicking on this link to the Old Sarum Community Newsletter -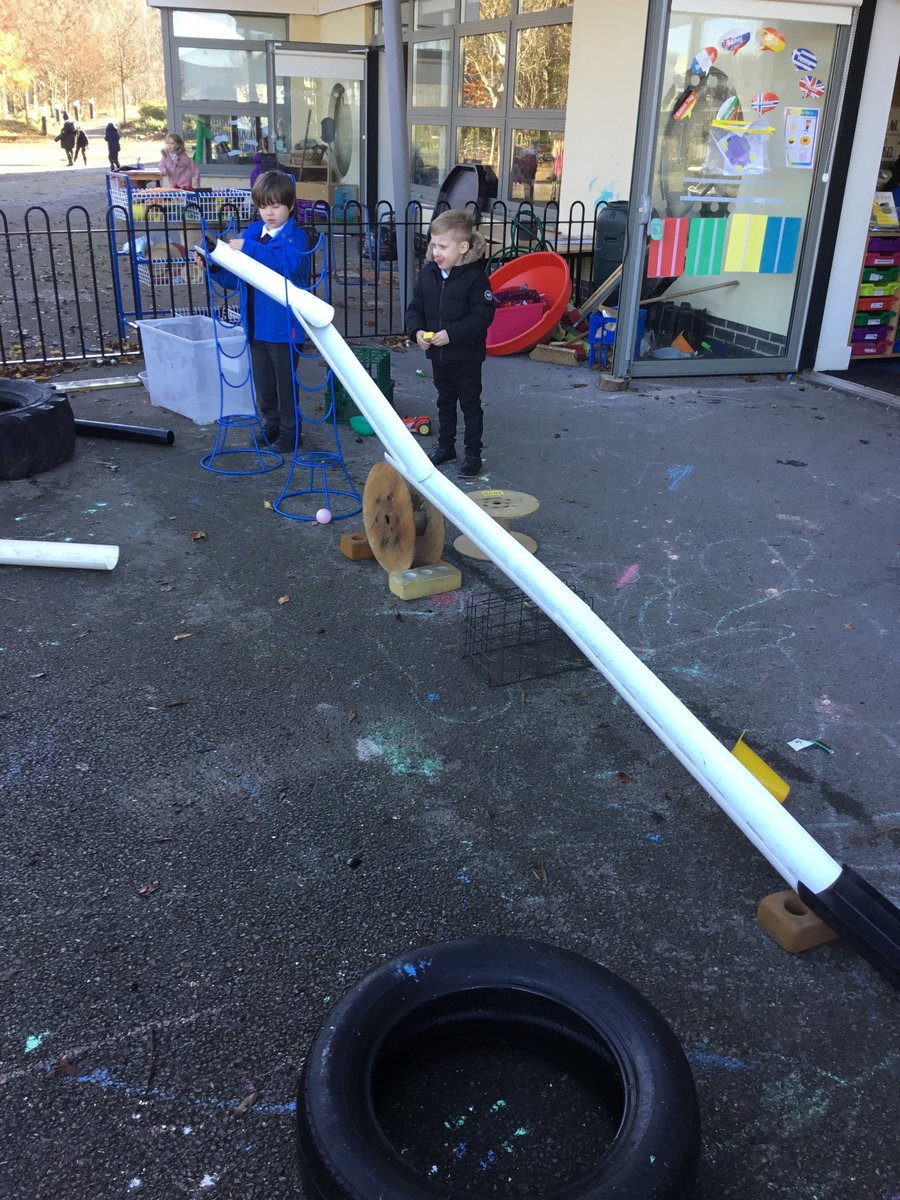 Year 4
Year 4 have worked really hard over the last term to create their own William Morris inspired, block print. They looked at repetition, symmetry, his natural inspiration of birds, leaves, fruit and trees. We learned how William Morris disliked the invention of factory made furnishings and preferred the arts and crafts of homemade.
Year 2
The Typhoons have been making wattle and daub walls as part of their exploring materials and the Great Fire of London topic.
Ofsted Remote Visit - Thursday 12th November 2020
Yesterday morning the school received notification that there will be an Ofsted Section 8 Interim Visit made today - Thursday 12th November. Visits are being carried out remotely and there are no parental or staff surveys taking place.
The purpose of this visit is to gain information on how schools are responding to the return to the full curriculum this year as part of a report. A letter will be sent out to parents following this remote visit at a later date.
October 2020 - Tiger Moths and Pipers
Reception classes have now enjoyed 2 Friday morning adventures. Last week they were all so well behaved despite it being a very wet walk.
This week they enjoyed much better weather.
Today the Pipers and Tiger Moths went out on their Old Sarum Adventures. They did many different activities which were 'going on a bear hunt', sketching leaves, colour hunt, tour of the school and creating counting sticks with leaves.
October 2020 - Tornado Class's special visitor
Paddington made the long journey from London to visit our class and taught them how to make his favourite snack...marmalade sandwiches! We made sandwiches and tucked into our tasty snacks just before play time. We were then able to write a class set of instructions for how to make marmalade sandwiches - please ask your children about these as I'm sure they will be excited to share them with you. Paddington had a lovely time visiting the children, although he wasn't very impressed with being left with the crust for his sandwiches!! We are hoping he will come back and visit soon as we have had a lovely day.
Old Sarum Primary School Open Evening Individual Family Tours
Do you have a child starting school in September 2021?
Old Sarum Primary School would like to invite you to make an appointment for one of the following dates -
Tuesday 3rd November 2020, 3.40pm – 6.10pm
Tuesday 17th November 2020, 3.40pm – 6.10pm
Please call the School Business Manager, Lorraine Voce, on 01722 410677 to make an appointment.
(Please note that all adults will be required to wear a face mask and adhere to social distancing rules during the tour)
We look forward to meeting you!
Lifesaving Defibrillator at Old Sarum Primary School
BHF and Old Sarum are to give cardiac arrest victims fighting chance of survival.
Old Sarum is to become a community of lifesavers after it has been fitted with a public access defibrillator (PAD) and has been awarded a CPR training kit by the British Heart Foundation (BHF). Old Sarum Primary School were granted the lifesaving machine and received the Call Push Rescue training kit following their successful application for a Nation of Lifesavers Community Package from the charity.
The Community Package contains the innovative kit which includes everything needed to learn CPR in half an hour. Old Sarum Primary School plan to run training sessions for the local community meaning everyone can become potential lifesavers. The first training session took place at Old Sarum Primary School on Thursday 11th May and we will hold further sessions next year. For more information please contact the School office on 01722 410677
The defibrillator is a portable device that can be used by a member of the public to help restart the heart when someone has a cardiac arrest. This is when the heart stops pumping blood around the body and they lose consciousness almost at once. For every minute that passes without defibrillation and CPR, chances of survival decrease by around ten per cent. It's therefore imperative the people of Old Sarum know both of these vital steps to help someone in an emergency.
Over 30,000 cardiac arrests happen out of hospital in the UK every year but currently less than one in ten survive. The BHF want to create a Nation of Lifesavers in a bid to boost these shocking survival rates.
The charity believes defibrillators should be made more accessible and recognisable to the public and want all young people to be taught CPR and PAD awareness at school. Since launching the campaign in 2014, over 1.5 million people have joined the Nation of Lifesavers by learning lifesaving CPR.
John Jones, head teacher at Old Sarum Primary, said: "We are delighted to have been granted this lifesaving package. The defibrillator will be placed in the entrance of our school meaning that local people have the best chance of survival should they suffer a cardiac arrest. We're keen to get as many people as possible trained in CPR too."
Sara Askew, Head of Survival at the BHF, said: "In the UK more than 30,000 people suffer a cardiac arrest outside of hospital every year but less than one in ten survive. More lives could be saved if more defibrillators were available in public places and if more people felt confident using them and performing CPR. We are delighted that Old Sarum Primary School have joined the BHF's Nation of Lifesavers campaign - by making another defibrillator available in the area and teaching CPR locally. It could really be the difference between life and death."
To date the BHF have helped place over 14,000 lifesaving defibrillators in communities around the UK. The BHF asks for a contribution of £400 towards each defibrillator as part of the Community Package. To find out more about defibrillators and how to place one in your organisation or community visit www.bhf.org.uk.
For more information on how you can help BHF create a Nation of Lifesavers visit bhf.org.uk/lifesavers