Welcome to our Year 5 class page. Please make sure you check back to see all of the exciting learning we are doing!
Term 1 - Art
This term in art we have been studying Ndebele art. We used bold colours and shapes to create our own designs.
Term 2- Science
This term we are learning about materials. We did an experiment testing the properties of different materials and how they all differ from each other.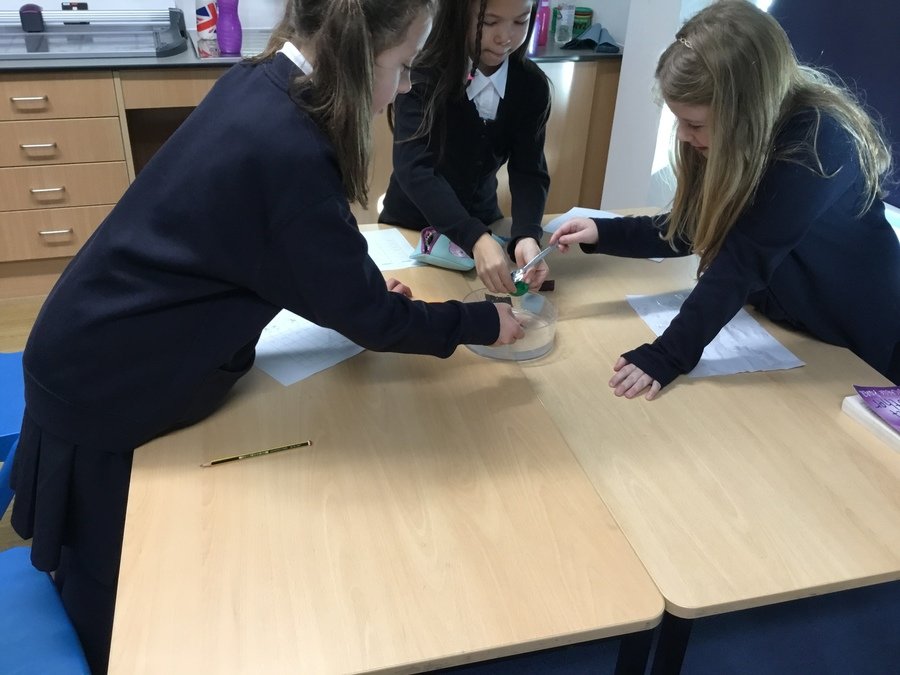 Term 2 - Poetry
27.11.18
Today we learned the poem 'The Sound Collector'. We discussed how to perform poetry using expression and using rhythm to help the poem flow. Below are some examples of our performances.
Year 5 trip to Salisbury Museum - Terry Pratchett Exhibition
Year 5 visited Salisbury Museum this week and learnt about the life and work of the famous Sir Terry Pratchett. They got the chance to see what his workshop space would have looked like and see original pieces of artwork on display by the talented Josh Kirby (the artist who worked alongside Pratchett during his career). It was a very creative day and the children were inspired by the artwork to create their own designs. These were then used to create prints which is now on display in our school. More pictures to follow.
Measuring angles in maths
In maths this week, Year 5 have been learning about angles and practising using a protractor to measure them.
'A reflex angle is more than 180 degrees' Bobby
'Right angles are 90 degrees and acute angles are less than 90 degrees' Rhys
'Make sure you line up the upside down T on the protractor with the vertices' Libby
'All angles can be in different positions' Charlie J
We were using the 4Rs to help us with our learning, particularly resilience and resourcefulness.
Year 5 World War Two memory boxes.
In History this week, we have been looking at our theme 'We are Great Britain' focusing on World War Two and The Battle of Britain. We have been making memory boxes. Memory boxes are something children took with them into the Anderson Shelters when air raid sirens would go off. The air raid sirens would mean that there may have been an imminent danger of German planes flying over dropping bombs, so people needed to get into safety quickly. Whilst in the safety of the Anderson Shelter, children would decorate their boxes with pictures and important messages would go inside to help comfort them to think of happier times. Year 5 will be writing their notes next week...take a look at our photos below of us making our memory boxes!
'In my memory box, I will write notes to my family hoping they are safe and well.' Tiana
'I will write a recount of my experiences during the war.' Rhys
'I want to include some photographs from when I was younger, to remind me of happier times' Jay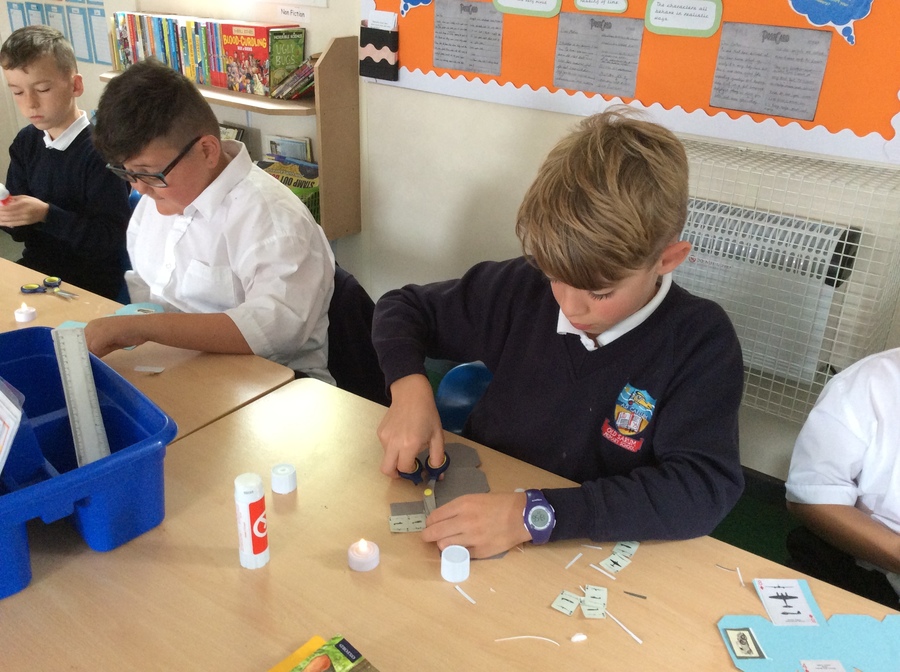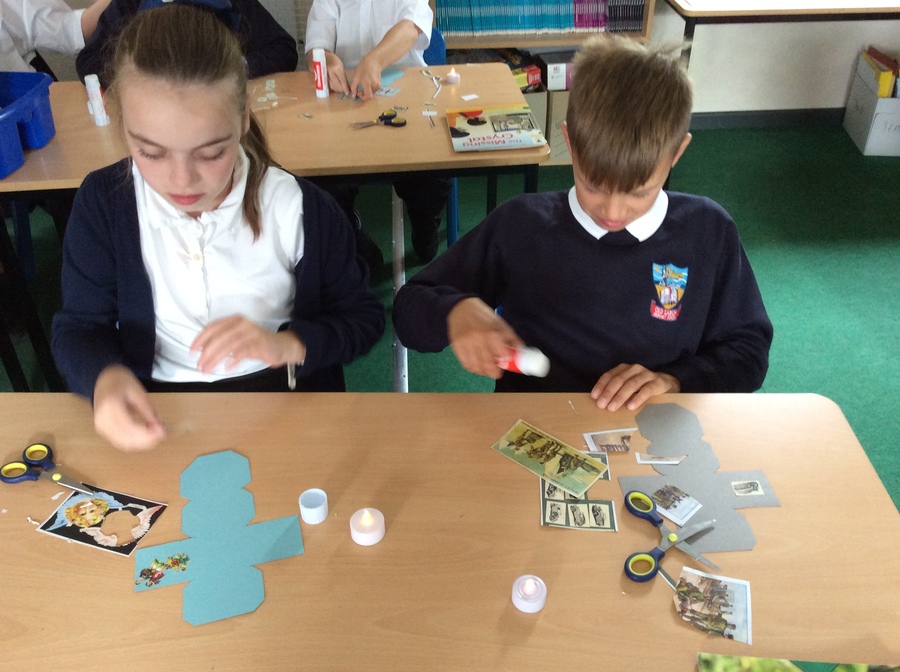 Welcome to class 5. We have settled in really well to the new term! Here are some reflections from the week...
'I've really enjoyed all the reading, we've started reading Carrie's War in English and it's really interesting.' Libby
'We have enjoyed learning about decimals in maths.' John and Isaac
'I liked doing the abstract art inspired by Wassily Kandinsky.' Jamie
'I enjoyed English this week, writing a postcard in role as Carrie, the main character. I like the fact it's based in Wales because that's where I'm from.' Rhyan
'I'm really enjoying PE at the moment! We have been practising our catching skills.' Bobby
'I've really enjoyed playing the spelling and times table game, Buzz Off.' Kelvin
As you can see, we've had a great first week back and we will keep you updated!
Year 5.
Enter text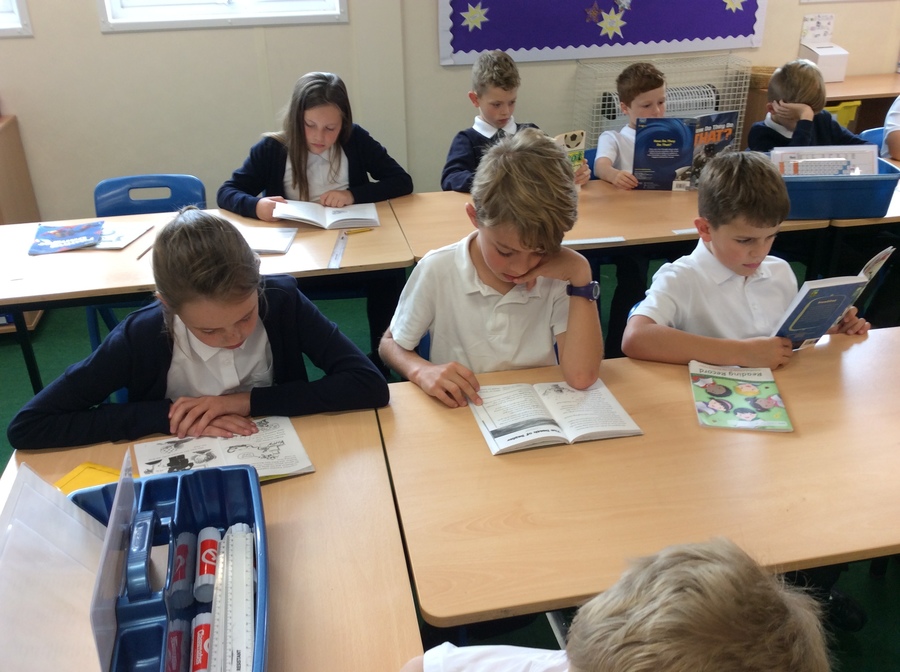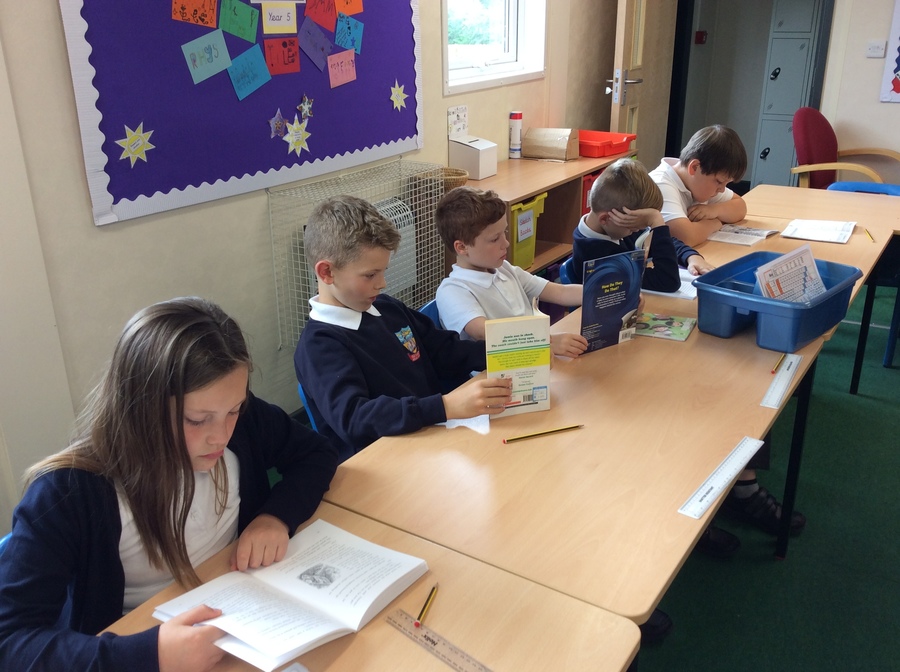 Year 5
Welcome back to an exciting Autumn Term!
Please find attached our Autumn Term curriculum map to see what we will be learning about.
Key information
Miss Sharp is the class teacher who is supported by Mrs Whitlock and Miss Crabb.
PE is on Tuesdays and Fridays Please ensure your children brings the correct PE on these days.
Home learning is handed out on Thursdays and collected in on Mondays.
The weekly spelling test will be on Fridays as well as the weekly times tables test.
We will keep you updated with our latest news and photos will be coming very soon.
Miss Sharp.
French
We have been learning French vocabulary to deliver a weather report in French. The children have learnt vocabulary for the different weather types, the time of day and directional language. Here are some of our weather reports.
Year 5 trip to Wyvern College - D&T workshop
This week, the Year 5 boys had the opportunity to spend the morning learning how to make a circuit board for a table lamp. They used CAD (Computer aided design) to create their designs in a unique way. No doubt the day will have a lasting impact on the boys, who have all agreed they are now considering a career in design and engineering!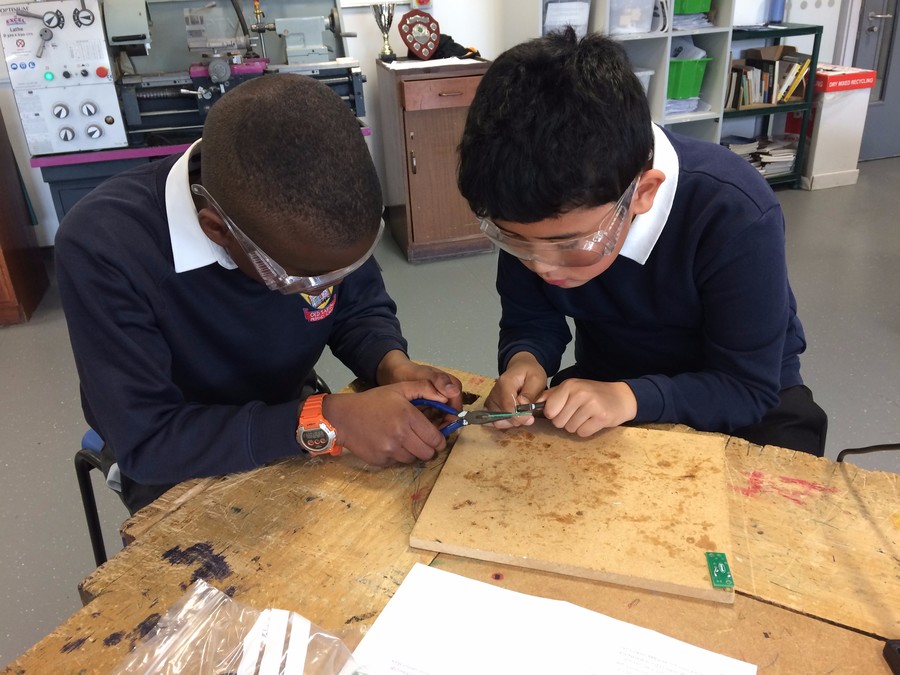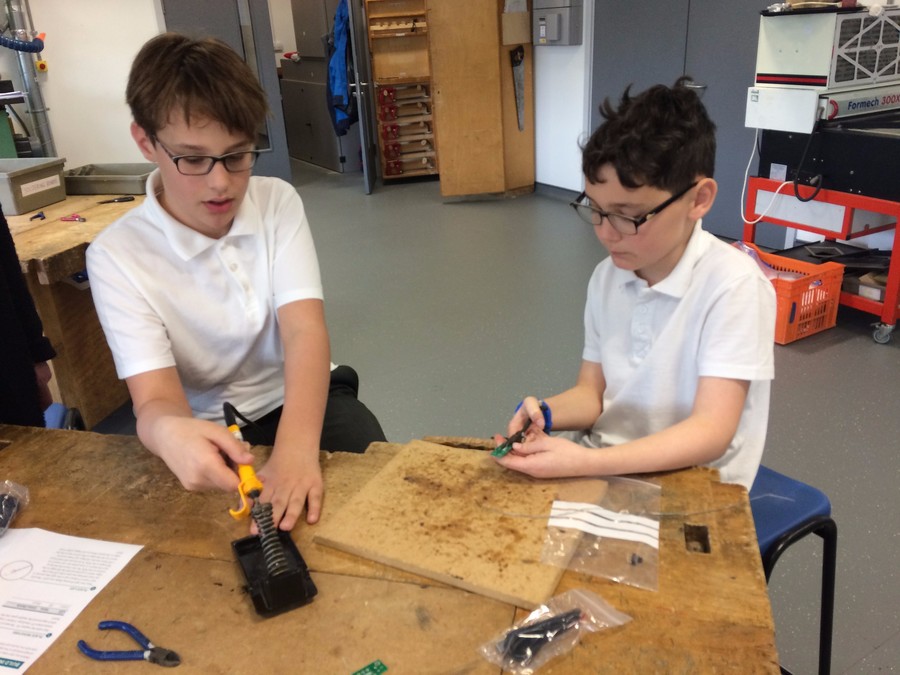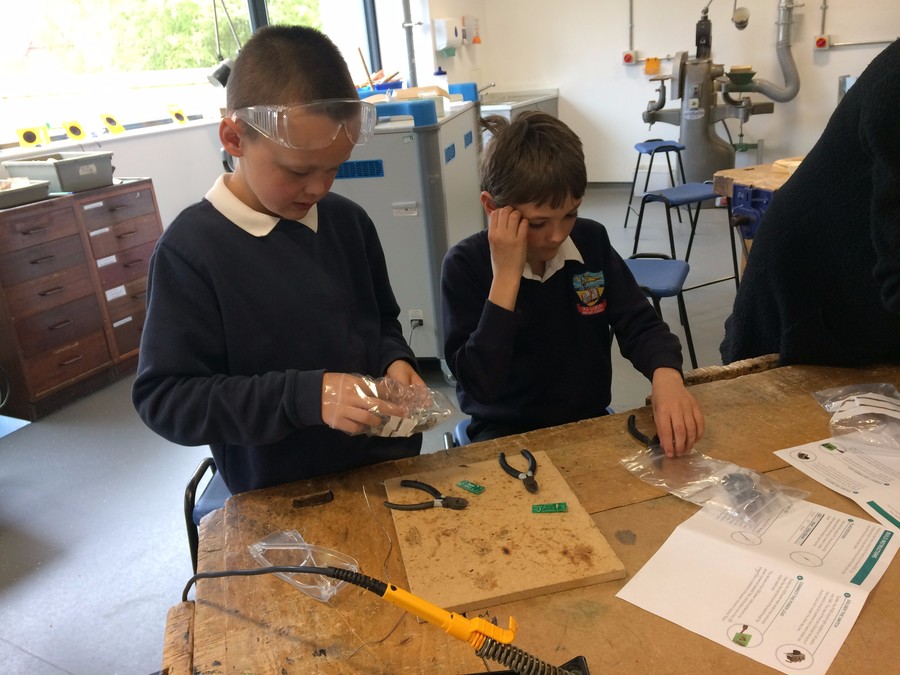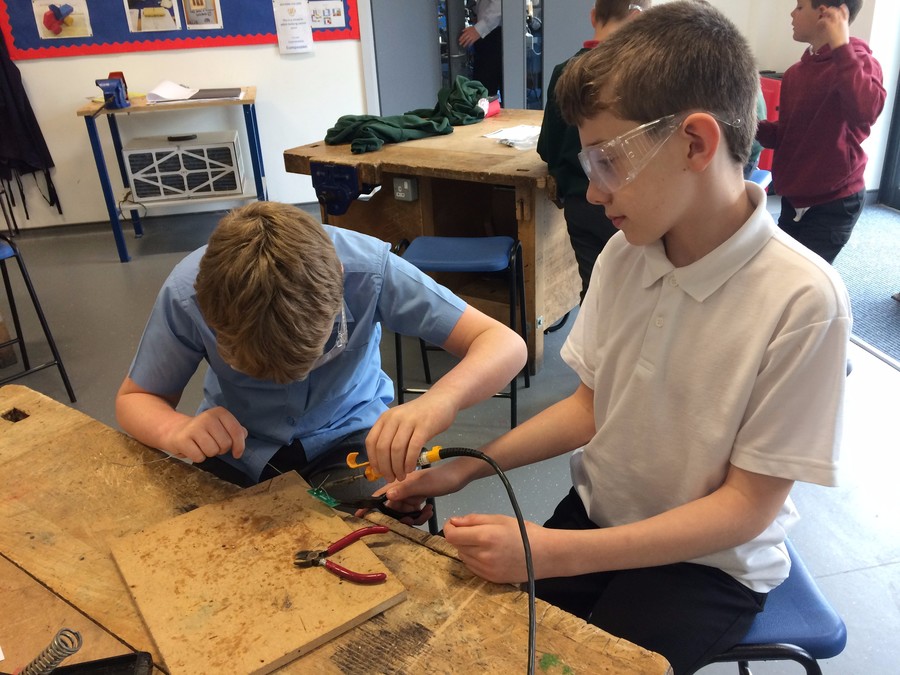 Science
During our work on 'Living things and their habitats', children have been learning about the life cycle of a flowering plant. We learnt the names of the male and female reproductive parts of the plant and children had the opportunity to observe closely by dissecting the flowers carefully to look at the individual parts.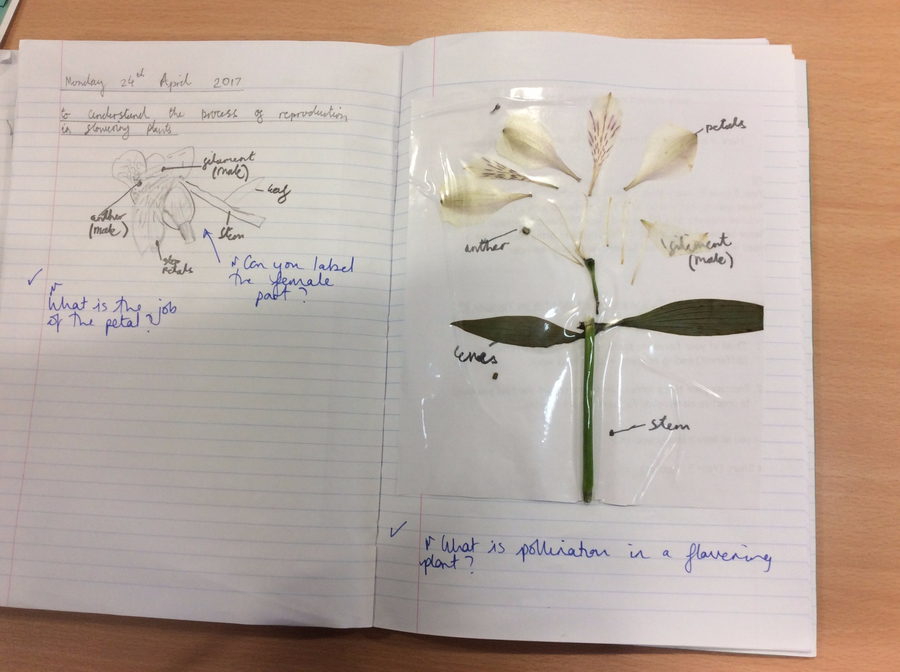 DT
Year 5 making their healthy snacks. The children enjoyed making different salads and learnt about the importance of nutrition and having a healthy and varied diet.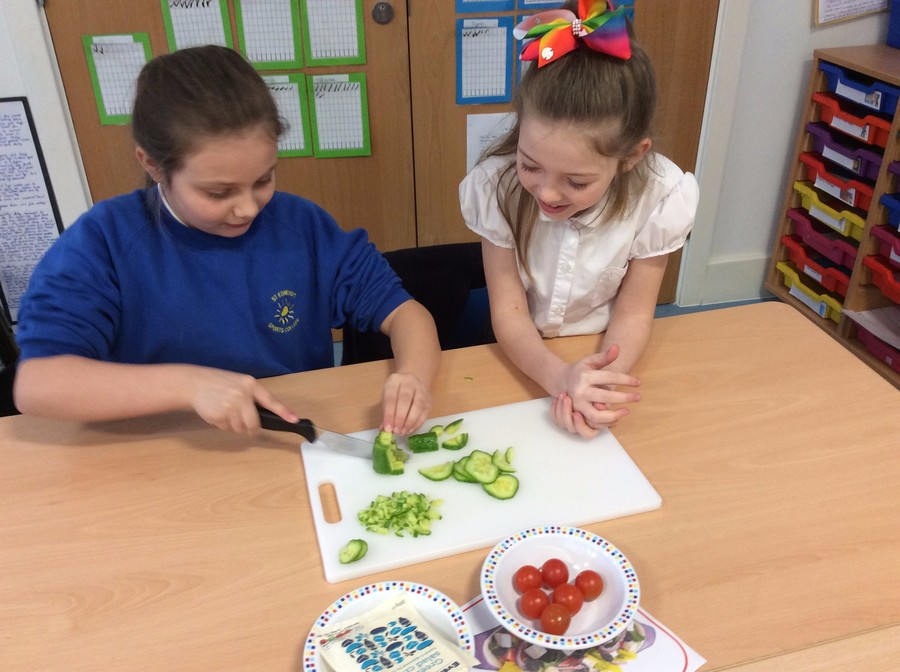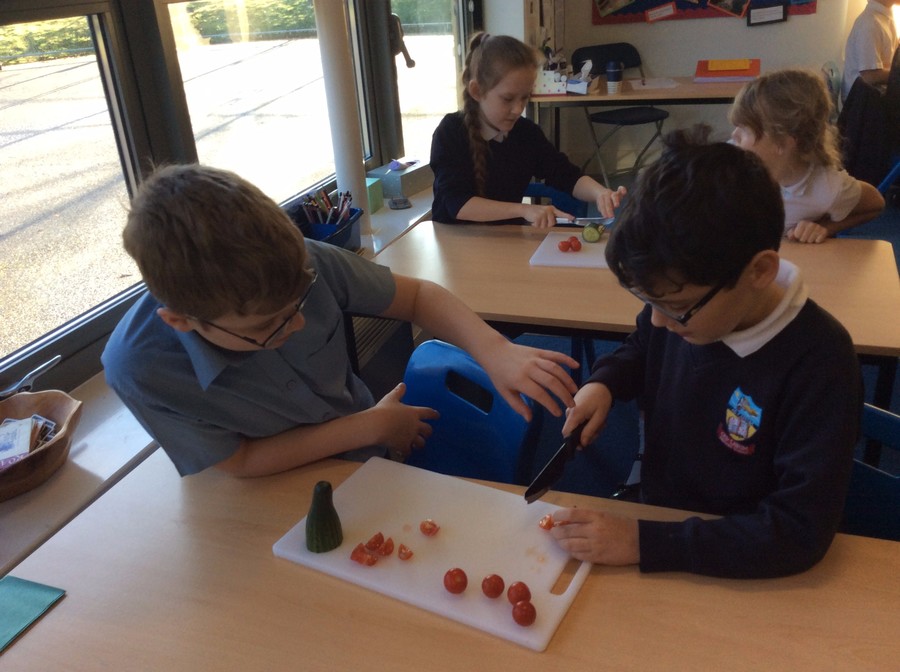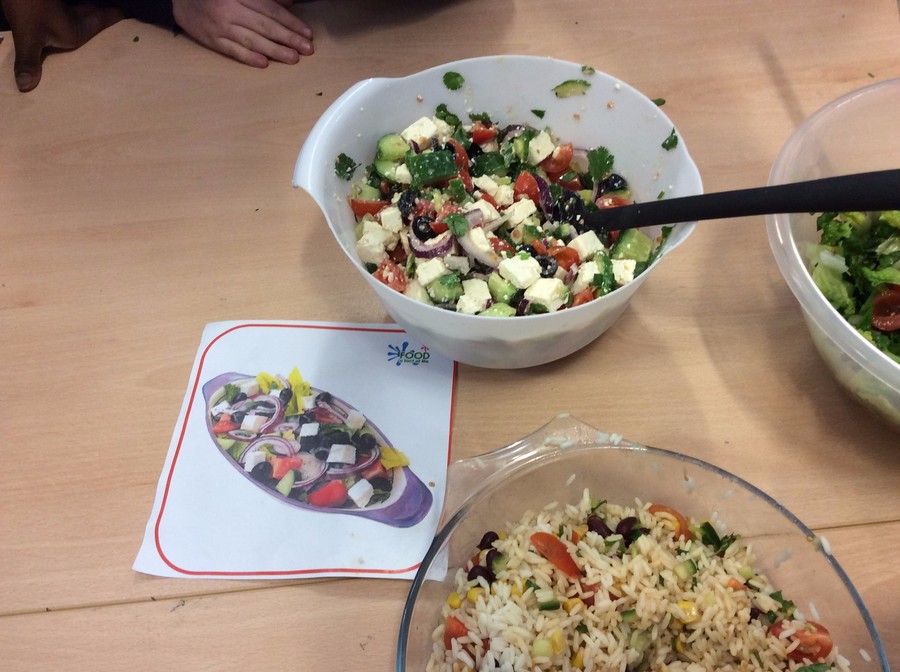 We love reading in Year 5...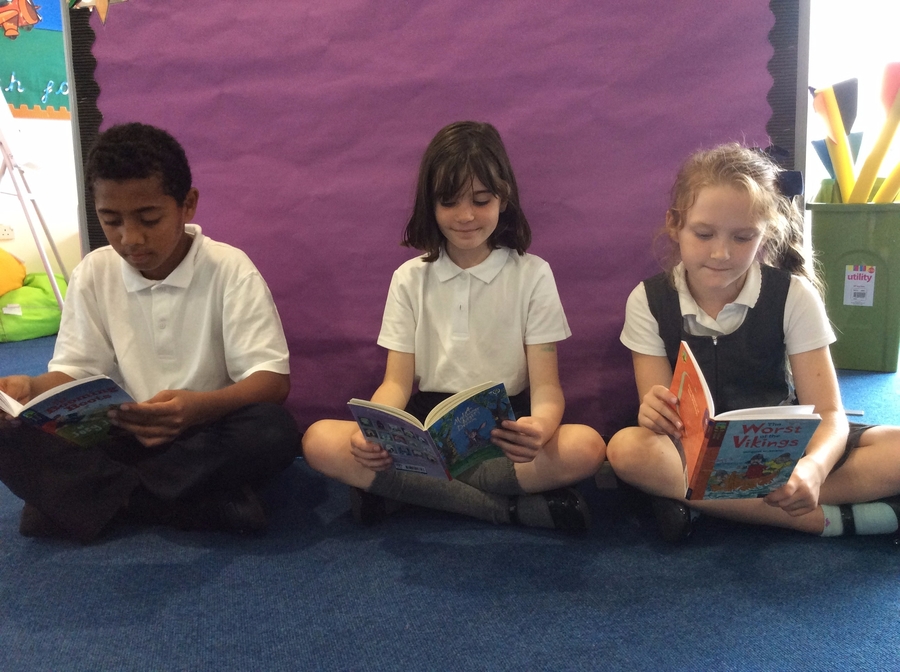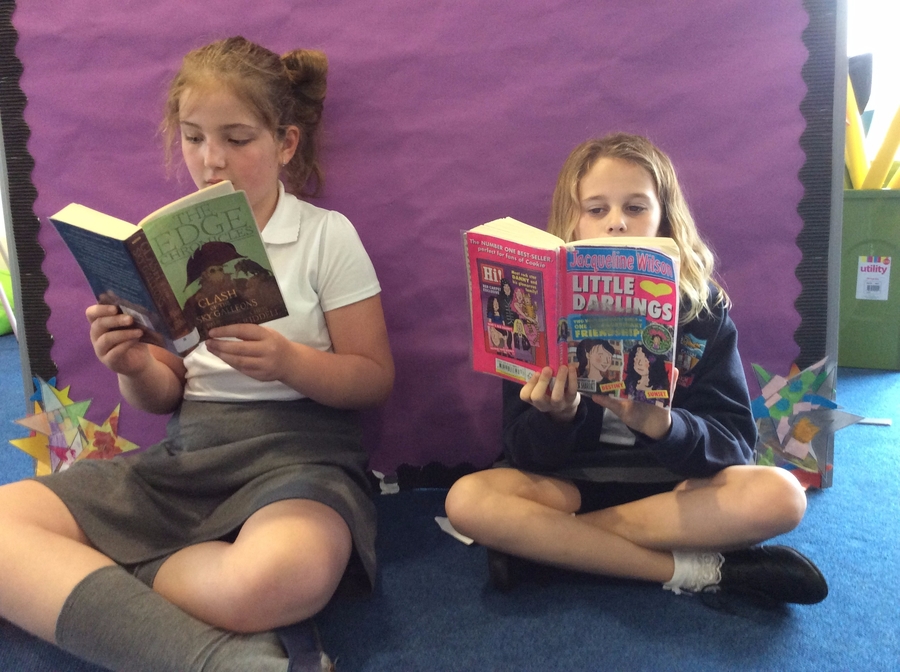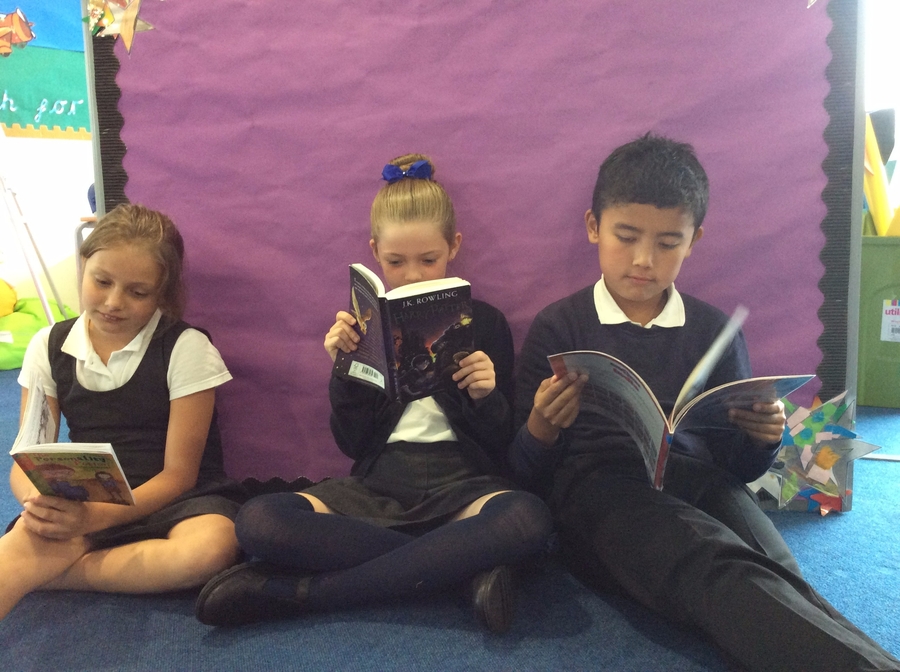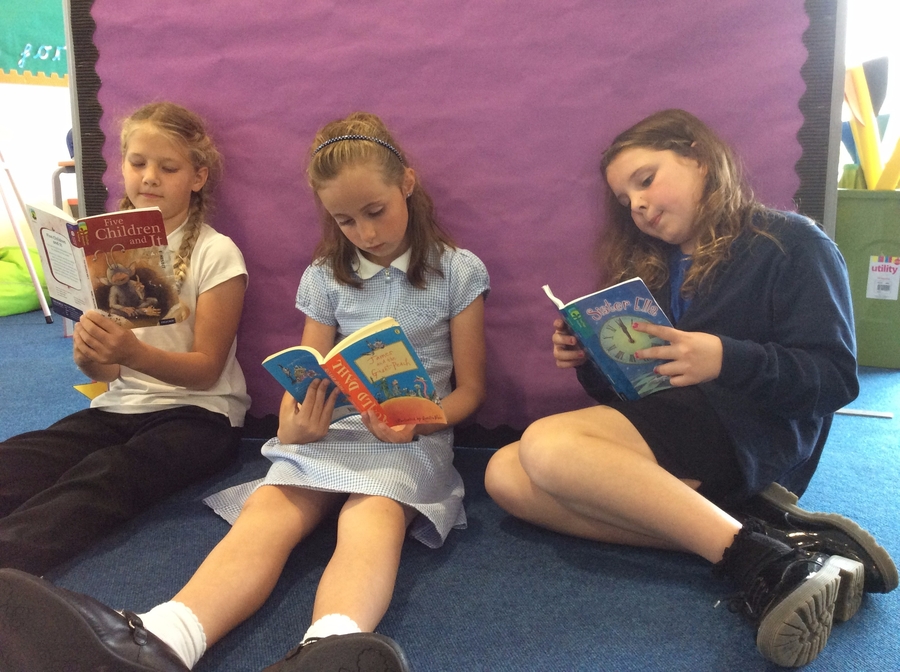 Look at our Space Day Gallery. Year 5 were testing different soils to see which one was most like Martian Soil. We used different scientific methods such as filtering, evaporating and testing which soils contained acidic or alkaline materials. We decided sample B was most like Martian soil. We also decided that there is a strong possibility there really could be life on Mars...