Art and Design Technology
Year 4 explored the work of Melinda Hackett before creating their own paintings taking inspiration from her work.
Children in Reception have been exploring texture.
Year 4 have been making traditional Victorian recipes.
Year 6 designed and made moving toys!
Year 5 have been exploring the work of Claude Monet and have produced some beautiful paintings in an impressionist style
We recently worked with David Bowers from Mosaic Madness to create two beautiful artworks, one for the entrance of our school and one for our new Key Stage Two building. All the children in the school had a chance to help with the designing and making of the mosaics. Thank you to our great PTA for funding the project!
Learning about clay in Reception Class
Key Stage Two in Art Club
In our art club sessions we have been learning about pattern.
We first explored pattern through a range of artworks and using our own ideas.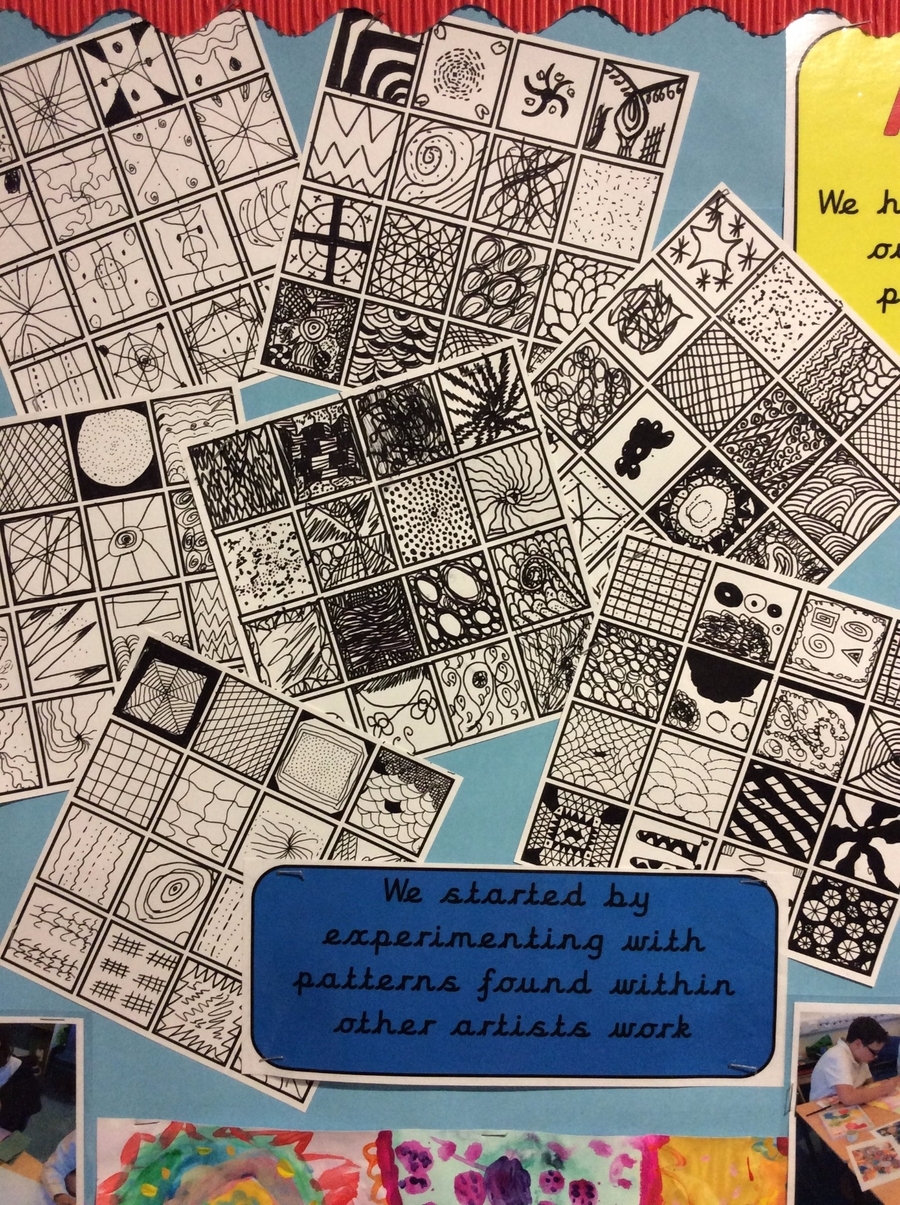 We also created a collaborative artwork using patterned lolly sticks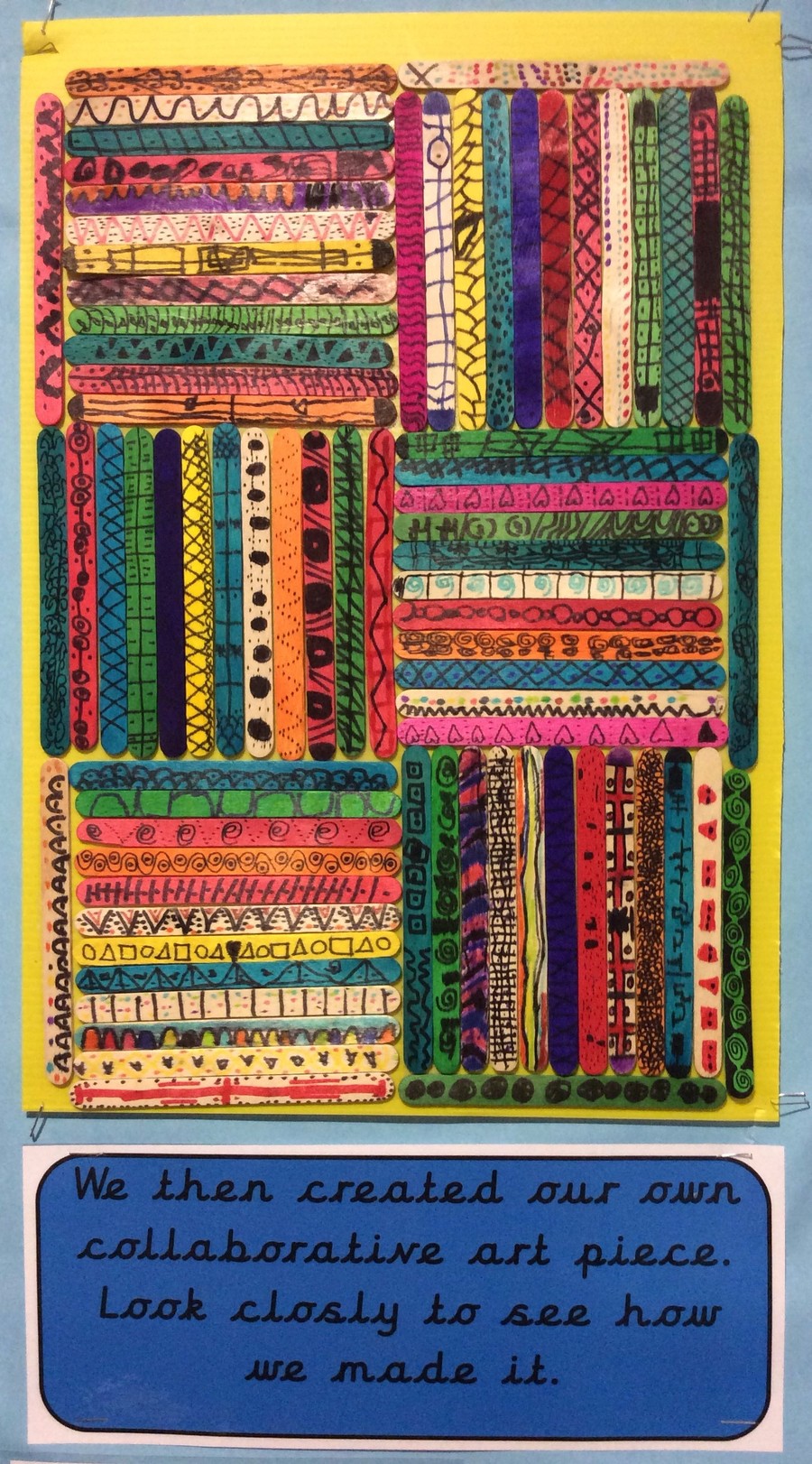 We then went on to create our own painted artworks inspired by the work of Melinda Hackett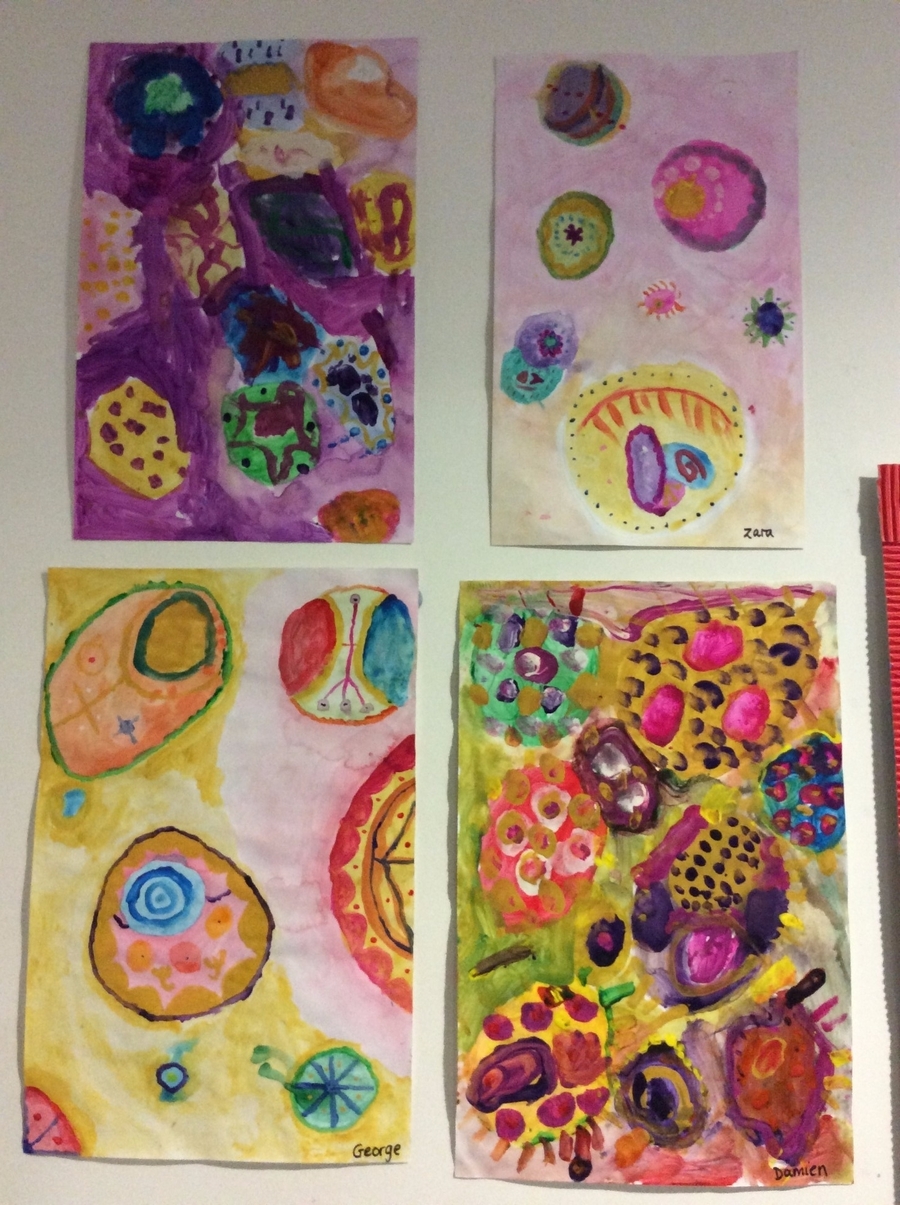 Here is the final display of our work!