Year 3 and 4
Year 3 and 4 have been working hard to start revamping the school garden. We have cleared two beds and planted seeds which will grow over the winter. Year 4 have also created a bug hotel using recycled materials.
Year 4
We have been enjoying taking part in practical science activities linked with our topic "animals including humans". We have observed the effect of different liquids on the shell of hard boiled eggs while we learned about how to look after our teeth and we also modelled the process of digestion in humans (which got a little messy!)
Age 2 weeks - the wing feathers are developing fast. The chicks also have the beginnings of tail feathers and the Pekin bantams' feet feathers are growing.
2 days old - it seems amazing that the chick ever fitted into the egg...
25/4/19
We have been lucky enough to have 2 eggs hatch, one yesterday while the reception children watched and one just before school today. We think the 3rd egg is undeveloped but will leave it a while longer just in case.
Hatching Eggs 3/4/19
Tigermoths class have begun to incubate 3 bantam eggs. We hope they will hatch after the Easter holiday!
Live science in Year 3 2019
Falcons class have been very fortunate to have been given a tropical aquarium to look after and maintain as part of the Fishkeeper Fry programme by Maidenhead aquatics.
Here is our journey so far ...
Week 1 - setting up the tank and deciding the best location (away from the cold and in a quiet and peaceful place)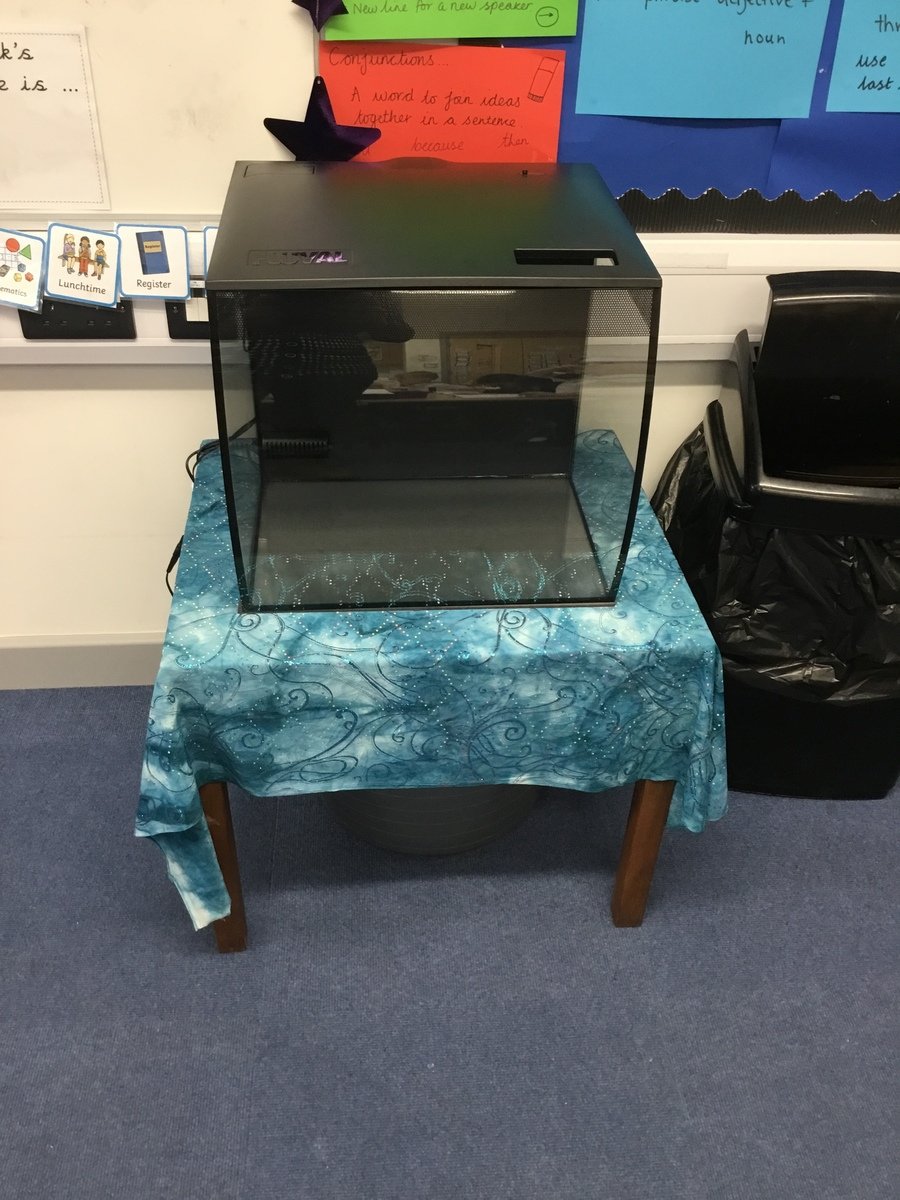 ChemLab Science Assembly - Wednesday 25th January 2017
The children had an amazing experience when chemist Professor Tim Harrison from Bristol University visited our school today!
The children learnt about gases in the air and their properties. This is part of an exciting series of science events that we are holding in corporation with the East Salisbury Science Schools' cluster.
Professor Harrison was impressed with the response of the children and their sensible behaviour.
Much fun was had by all!
Science
Space Day!
On Friday 7th October, the staff and children at Old Sarum Primary School celebrated World Space Week by having a Space-themed day. Each class organised practical science experiments linked to Space and The Earth and Beyond. It was a fantastic day and children were using their scientific enquiry skills to ask and answer questions linked to their learning. Take a look at our gallery to see what each class got up to!